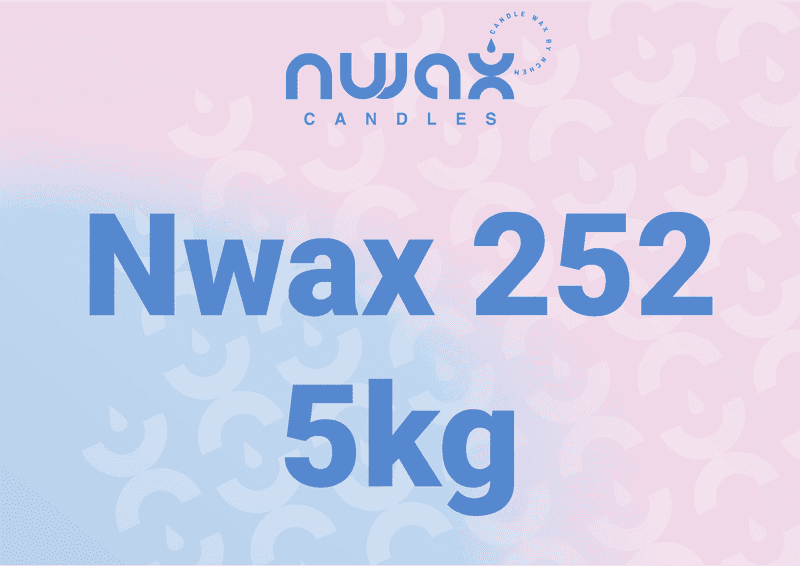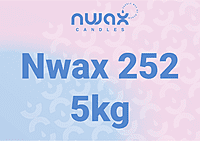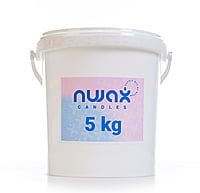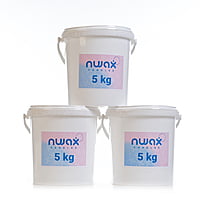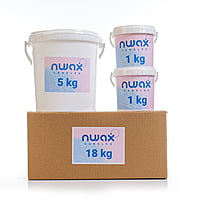 Nwax 252 - 5KG
Non-returnable
Nwax 252
100% plantbased wax for pillars, figurines and also for waxmelts. Thanks to the special components it gives a rather strong shrinkage. When moulded candles are made from it, in general, it gives a dull surface.
Contains components derived from palmwax (<20%) but is RSPO. RSPO means the wax is trackable and no new rainforest is chopped for it.
Nwax 252 was developed as a dipping wax, but showed good characteristics for pillars as well.
Shipping data
Shipping weight (kg)

5.5

Dimensions WxHxL (cm)

23 x 23 x24
General
Application

Pillar candles

Typical fragrance load (%)

0

Melting point (°C)

45-50

Raw material

Rapeseed/mix

Origin

Europe+Asia

Net weight

5 Kg